Project PREMIE and Turning point are outpatient program designed for women with substance use disorder and dual diagnosis issues. Additionally, specializes in providing services to pregnant women with the goal of delivering drug free babies. The program works hand-in-hand with the agency's residential treatment programs to provide a supportive living environment for women unable to attain sobriety independently.
Project PREMIE's and Turning Points outpatient treatment requires a minimum of 9 hours a week of programs, including education on co-occurring disorders, Individual/group counseling sessions, and education on the effects of alcohol and drug dependence and abuse. Both programs also coordinates ancillary services, as well as provides on site childcare for those undergoing treatment.
The Transitional Center for Women & Children and Recovery Way Home provide residential treatment services with a warm "home" environment. Women staying at these programs receive extra support from experienced staff and peers. The programs provides individual and group counseling for substance use disorders which include a variety of evidenced based curriculum. All residents will be assigned a Case Manager who will help link them to ancillary services.
Participants in the program may reside at these programs anywhere from 30 to 120 days depending on necessity. Women with children under 5 years of age may reside there with them.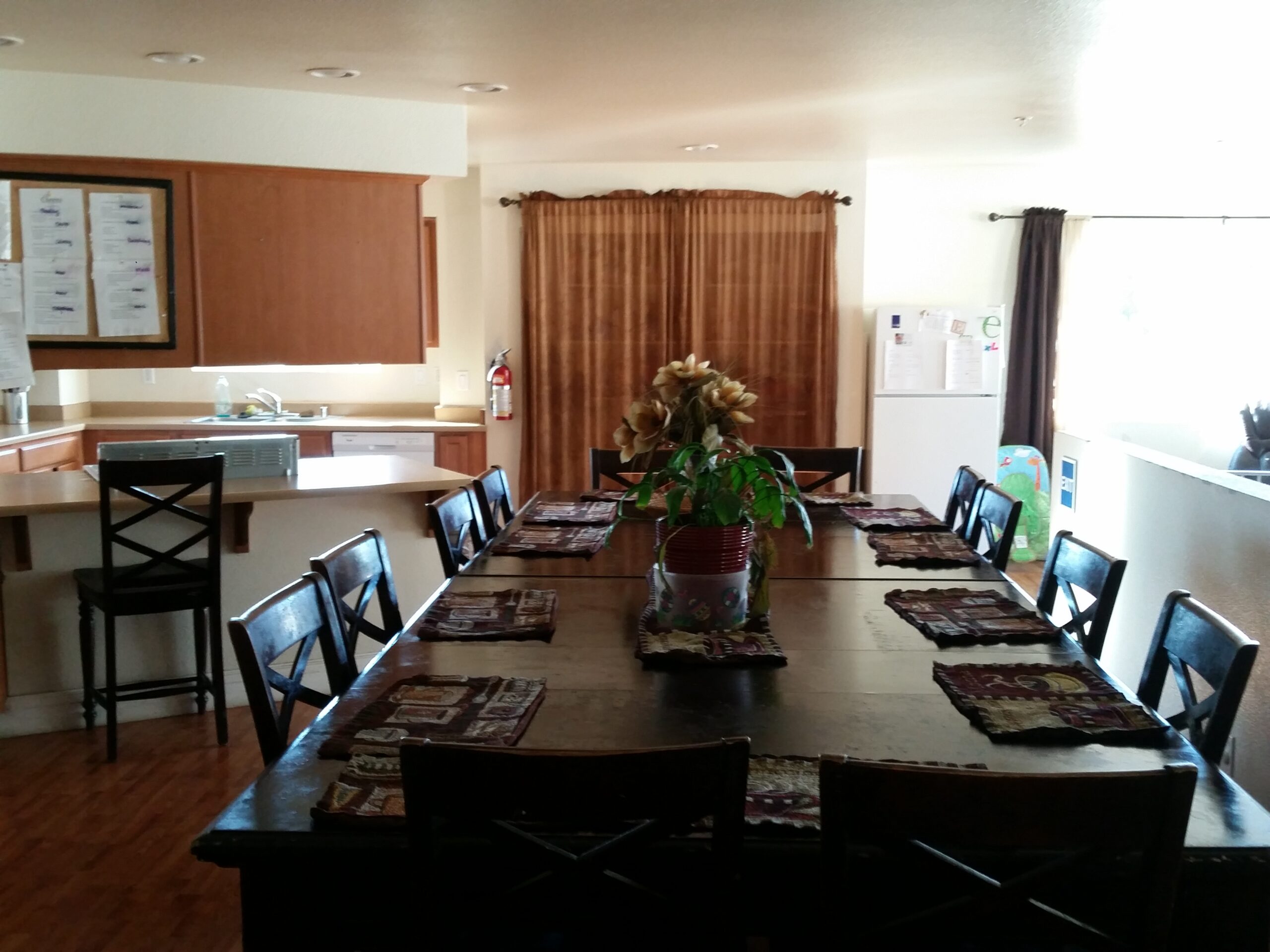 The staff at our women's programs will accept self referrals, and referrals from partner agencies and will work to identify women with drug and alcohol problems to establish an ongoing supportive relationship with them.
Women including single, pregnant, or parenting and their children, who have alcohol or drug problems. Most services are available free of charge or on a sliding scale. Priority will be given to low-income women, and pregnant women with severe drug or alcohol abuse problems.
For More Information Contact:
TC House & Project P.R.E.M.I.E.
P.O. Box 5908
Santa Maria, CA 93456
Phone: (805) 925-0315
Fax: (866) 594-7933
Recovery Way Home & Turning Point
P.O. Box 109
Lompoc, CA 93438
Phone: (805) 736-0357 ext.201
Fax: (800) 969-9350
Support us and change the course of a life today!