BridgeHouse Farm "Growing Hope" is Good Samaritan's Farm Venture with two primary goals. First, provide fresh fruit and produce to the Good Samaritan Shelter system county-wide. Second, provide agriculture vocational training for current clients within the BridgeHouse shelter system.
Clients are able to apply and be part of the 6-week cohorts where they will learn tools from the agriculture field that can then be applied in the agriculture workforce, while at the same time giving back to their community by providing fresh fruit and produce for the individuals and families living in the shelter system.
Individuals experiencing homeless in the Lompoc/MidCounty region.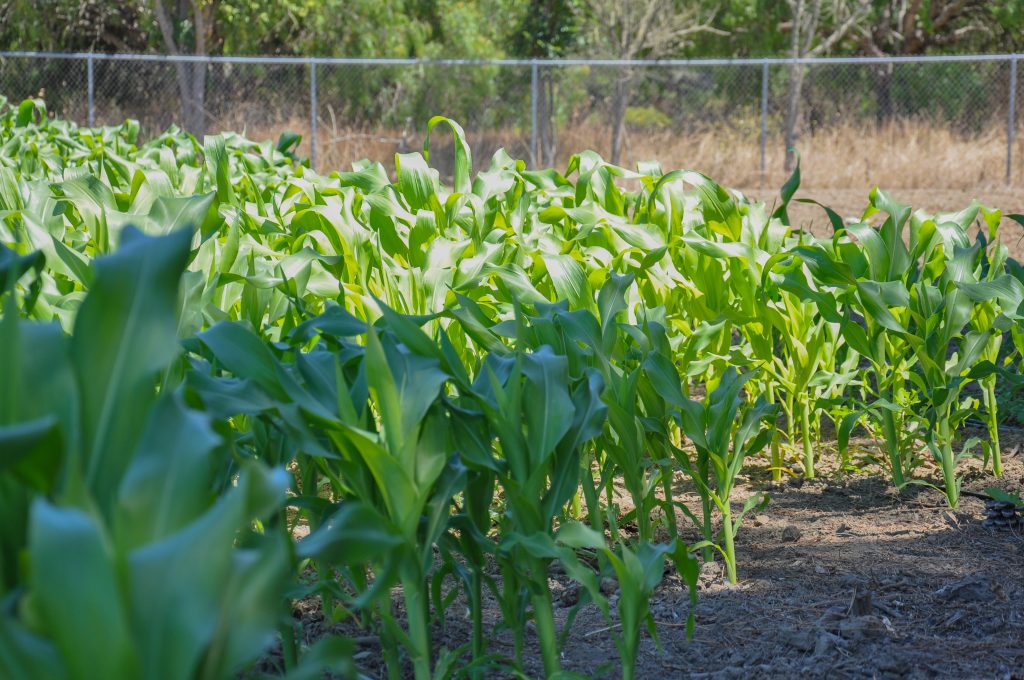 BridgeHouse Farm Ribbon Cutting Event