Collaborative & Innovative
The Hermosa house is located in Santa Maria.  The House boasts of a very unique home. It provides housing for up to six individuals who are seeking recovery in their life. The site also has resident manager who helps clients navigate trough the recovery process
401-A West Morrison Ave
Santa Maria, CA 93458
(805) 347-3338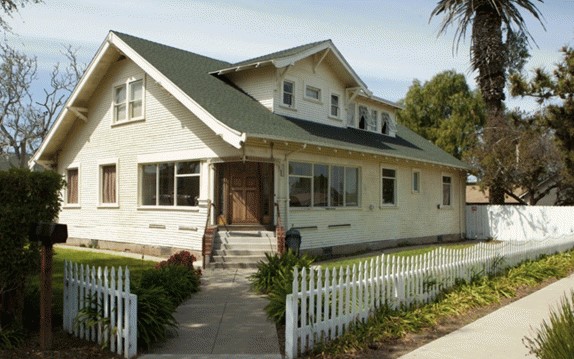 The Women's Clean and Sober facility provides 3 bedrooms of living space for individual women who are focusing on seriously on their recovery.  There is an onsite manager who helps residents through the recovery process.
203 North N Street
Lompoc, CA 93436
(805)735-9980
The Lincoln house provides clean and sober environment to single male individuals who are working towards their recovery, but the same time focusing on bettering their overall quality of life.  The house provides 5 bedrooms and is monitored by an onsite manager.
401-A West Morrison Ave
Santa Maria, CA 93458
(805) 347-3338
Located at our at Emergency Shelter site, the Bridgehouse Clean and Sober Living offers an option for sober living for single individuals in the city of Lompoc
2025 Sweeney Rd.
Lompoc, CA 93436
(805) 735-4390
Support us and change the course of a life today!